Rob Simonsen sarà il compositore per Ghostbusters Legacy
Jason Reitman presenta sul suo profilo Instagram, Rob Simonsen che sarà il compositore del film. I suoi passati lavori sono stati The Way Back (2010), The Spectacular Now (film 2013), Foxcatcher (2014), Nerve (2016), Gifted – Il dono del talento (2017) con protagonista Mckenna Grace, Tully (2018) e The Front Runner (2018) entrambi per la regia di Jason Reitman.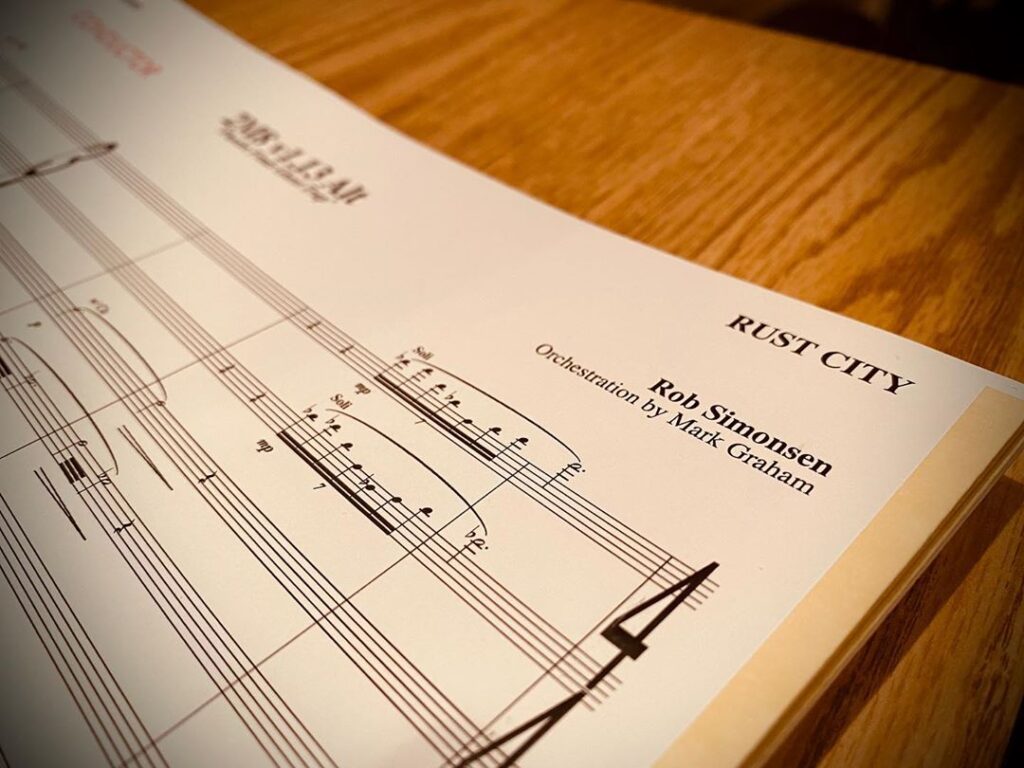 La foto mostra lo spartito con in alto a destra "Rust City", il nome in codice di Ghostbusters Legacy (titolo originale Ghostbusters Afterlife). Il commento di Jason Reitman "Cue 2M8 "Phoebe"" indica probabilmente che si tratta della parte musicale dedicata al personaggio Phoebe interpretato dall'attrice Mckenna Grace.