Il Special effects make-up Arjen Tuiten ricorda il lavoro per Ghostbusters: Afterlife
Immagine condivisa sulla instagram del Special effects make-up artist Arjen Tuiten, ricordando il suo lavoro per "Ghostbusters: Afterlife".
Tuiten aveva condiviso nei mesi precedenti un video della testa di Bill Murray e una calco con il logo di Ghostbusters.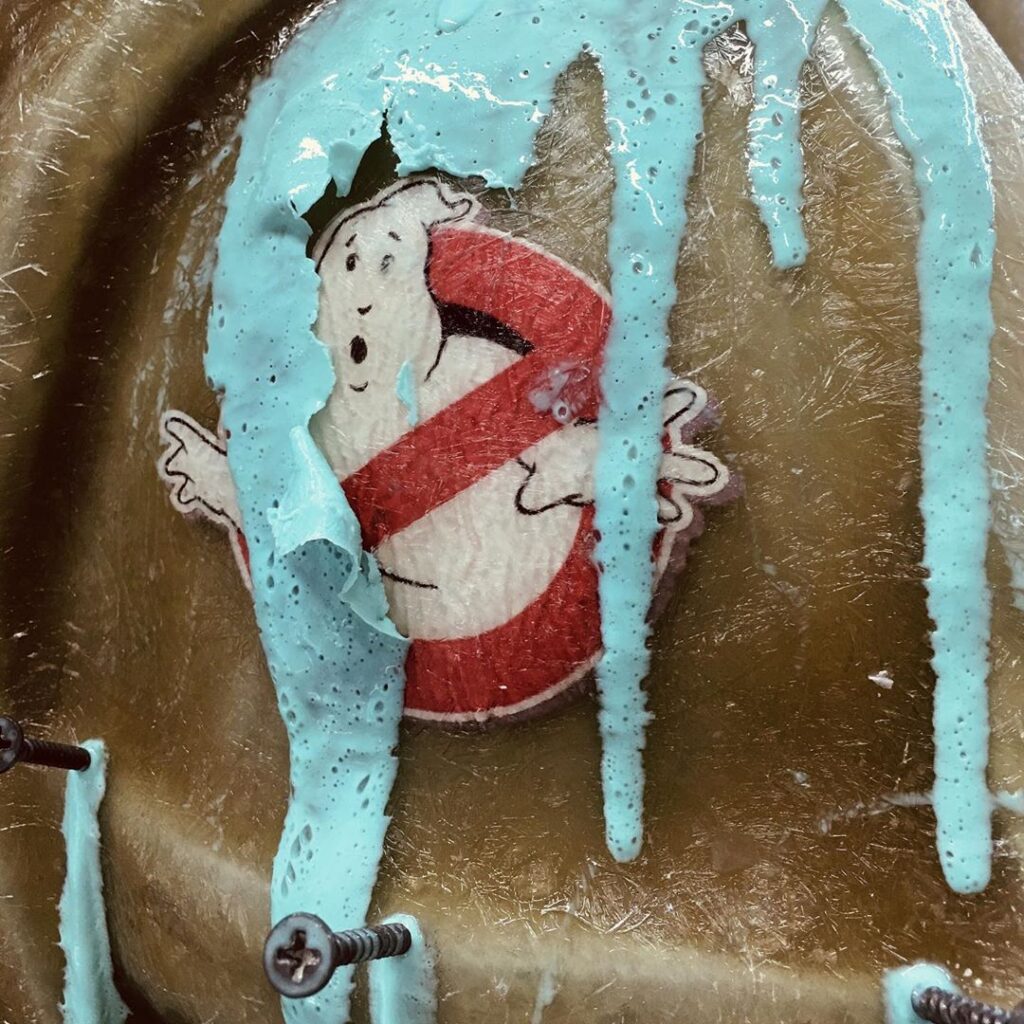 Arjen Tuiten è un truccatore americana di effetti speciali nato in Olanda. Tuiten ha iniziato la sua carriera sotto la supervisione di Stan Winston, Rick Baker e Dick Smith.
Ha lavorato ai film: Terminator 3: Rise of the Machines (2003), Il labirinto del fauno (2006), Terminator Salvation (2009), Iron Man 2, The Twilight Saga: Breaking Dawn – Part 1 (2011), Maleficent (2014) ), Wonder (2017) e Welcome to Marwen (2018). Per il suo lavoro in Wonder, ha ricevuto una nomination all'Oscar per il miglior trucco e acconciatura al 90° Academy Awards.